Staying true to its name, Astoria Culinary and Hospitality Institute (ACHI) initially started out as a culinary school that specializes in hospitality management studies. From the fields of Housekeeping and Front Office, to Food Production and Food & Beverage Service, ACHI offers exceptional training to hotelier aspirants of all kinds!
But given the changes brought upon by the onset of COVID-19, ACHI realized the importance of providing Digital Marketing lessons to its students to help them excel in the current career landscape. That is why last March 2021, ACHI held its very first Digital Marketing webinar conducted by Ms. Jacqueline Ng, head of The Astoria Group's Digital Marketing & Business Development.
Here are a few fun takeaways from the webinar!
1. There is more to Digital Marketing than posting on social media.
Most people automatically associate Digital Marketing with social media sites, such as Facebook and Instagram. And why wouldn't they? Both are great platforms to promote your brand on! But while social media marketing is a huge part of the Digital Marketing field, there are more digital channels to familiarize yourself with. The list includes:
Website and Content Marketing
Search Engine Optimization (SEO), Search Engine Marketing (SEM), and Pay-per-Click (PPC)
Display Ad Marketing
Influencer Marketing
Email Marketing
These channels contribute to the overall success of a brand.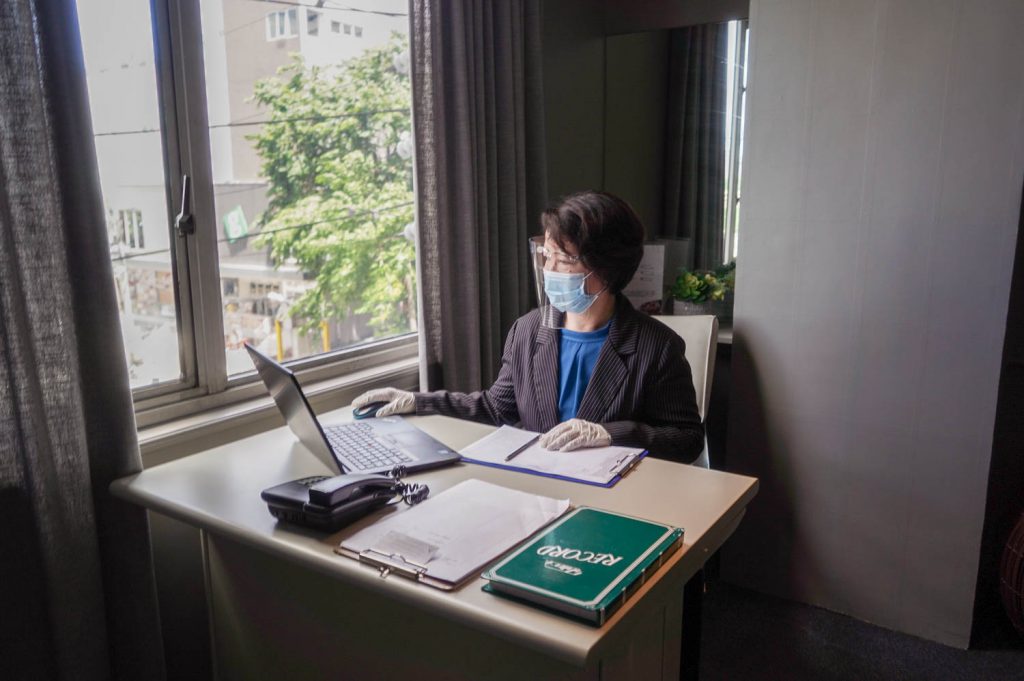 2. Promoting your brand online is very cost-effective. It can even save businesses up to PHP 400,000!
The digital arena helps brands reach a vast global audience for a fraction of the cost versus traditional marketing channels! While placing an ad on billboards, radio, magazines, and newspapers can cost you thousands of pesos, it costs little to nothing to run social media campaigns and the likes.
Furthermore, digital media offer real-time connection, interaction, and analytics. It takes the guesswork out of the equation and, instead, helps you evaluate if a campaign is working or not.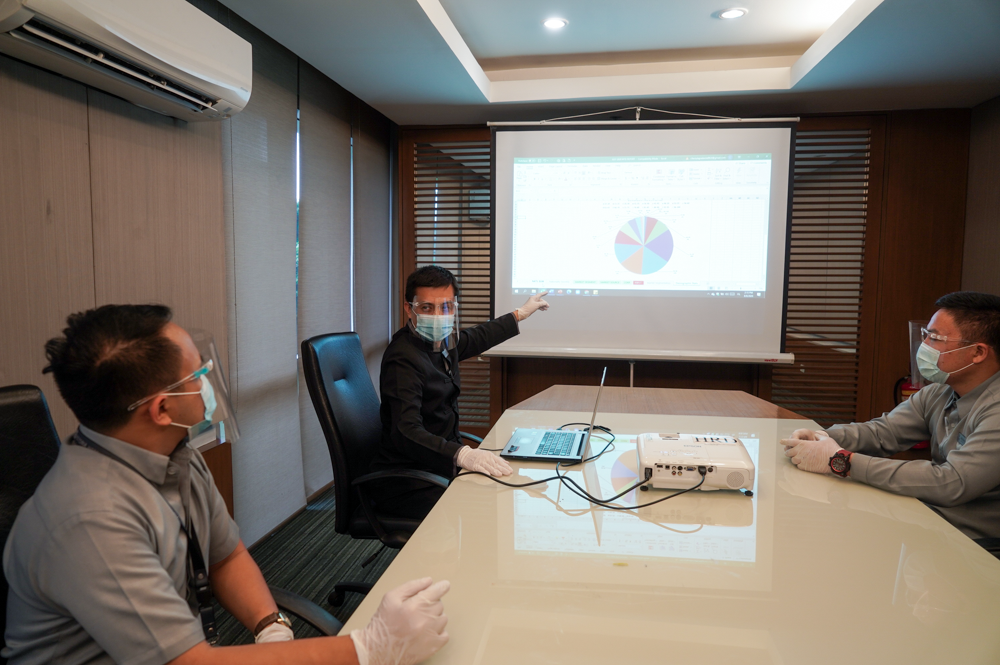 3. All businesses, even brick and mortar, need digital marketing.
According to the Philippine News Agency, online shopping increased nationwide since the implementation of community quarantine.
So now that most people are staying at home, and "going online" is considered the new "going out," businesses of all kinds should take advantage of the digital landscape! It not only makes it easier for brands to promote their products, but for consumers to avail of their offerings as well. That is why more and more businesses are creating their officials stores on Shopee and Lazada, setting up Instagram stores, or creating e-commerce sites of their own.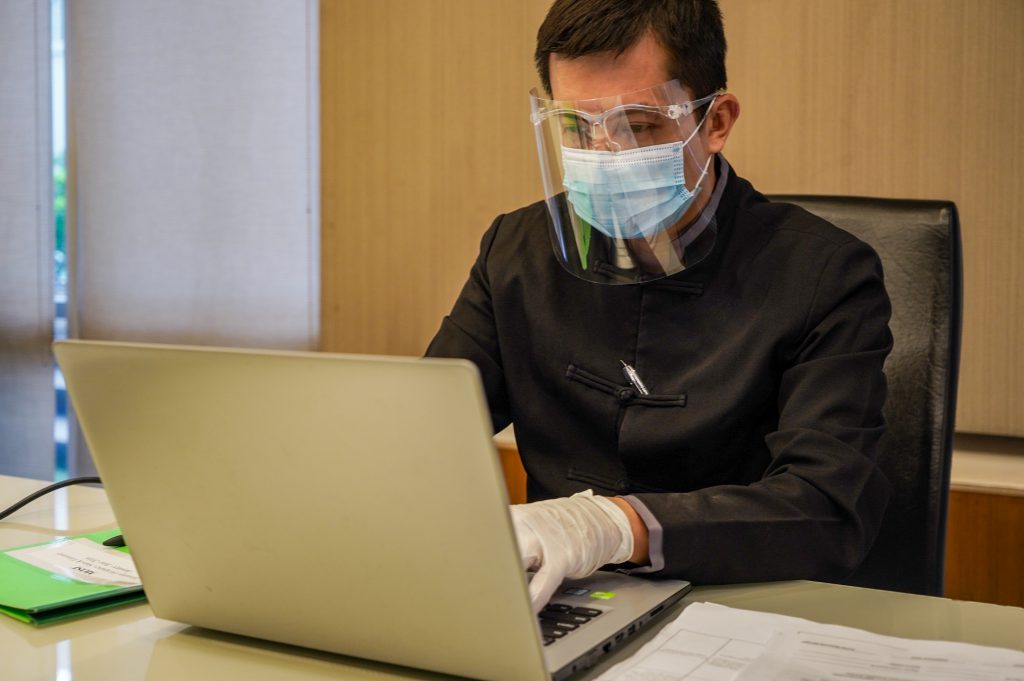 These are just some of the fun facts tackled during our Digital Marketing webinar. If you would like to attend the next one, send us a message here.
Whether you are looking to build a career in Digital Marketing field or other facets of the hospitality industry, rest assured that Astoria Culinary and Hospitality Institute (ACHI), our prestigious tourism school, can take you one step closer to building that dream.
Enroll with us today!